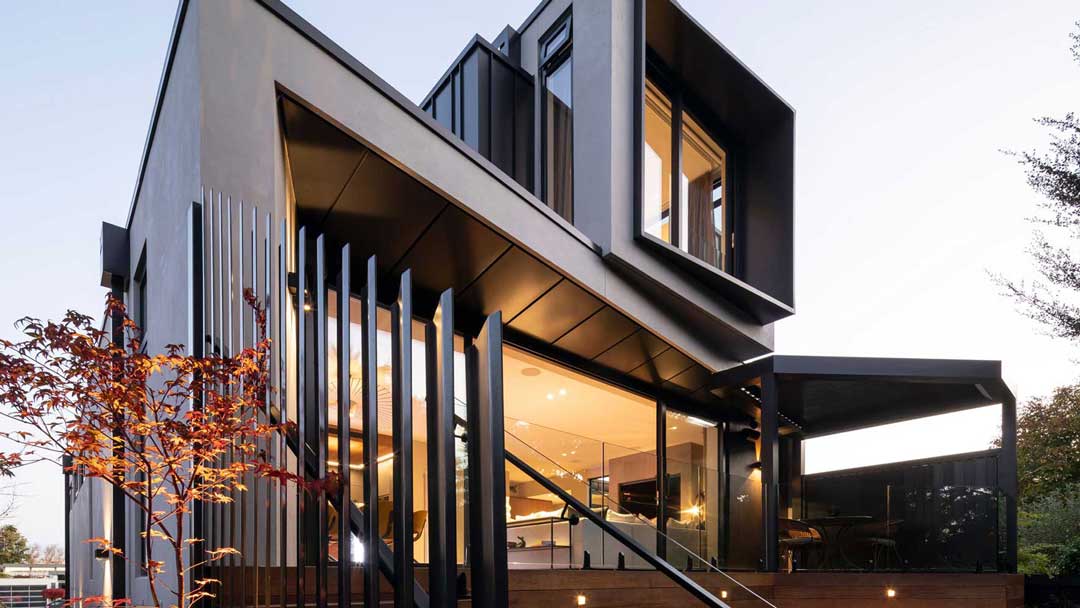 EXTERIOR PLASTERING
We can cater for wide range of exterior plastering systems and have the team to back it up. We have the capabilities to plaster the exterior of large commercial builds, smaller residential builds and everything in-between. We'd love to chat to you about your next development.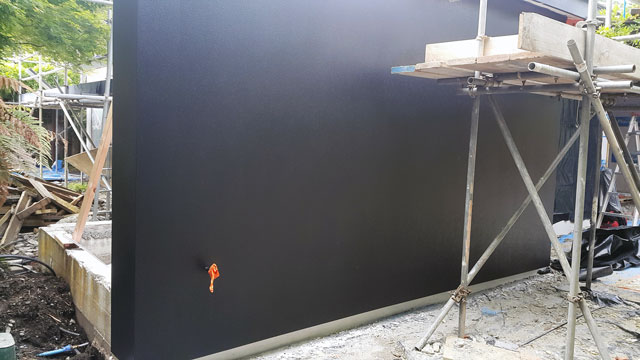 EXTERIOR PAINTING
Due to New Zealand's harsh environment, we recommend that you repaint your house every 7 to 10 years. We offer a competitive rate to enhance and rejuvenate your home with an amazing finish. Our skilled team will ensure all work is completed within your timeframe and to the highest standard.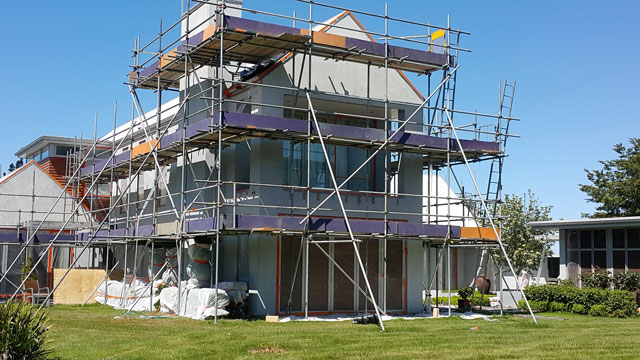 REPAIRS
If you notice cracks or damage on the exterior of your home, we recommend that you get these repaired right away to avoid any long-term damage. From recladding to replastering we have the skills and experience to repair any damage to your property.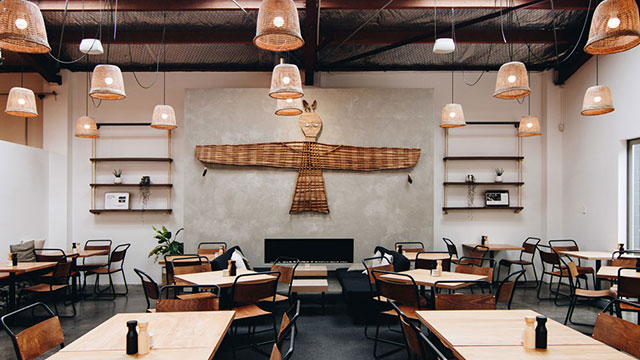 INTERIOR EFFECTS
We offer a wide range of interior effects that are sure to captivate the eye and enhance any area of your home.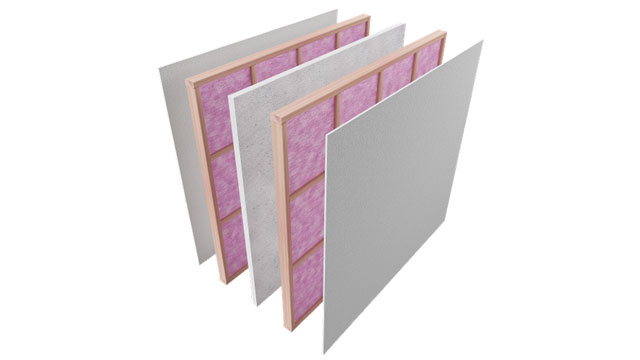 INTERTENANCY SYSTEMS
We are skilled in installing intertenancy systems into medium & high-density housing developments. We only use the best products available, that's why we use the Resene Construction Systems INTEGRA Lightweight Concrete Intertenancy System. Watch the video opposite…