Partnering with Resene Construction Systems, we're proud to be Licensed Rockcote Applicators.
We choose to partner with Resene Construction systems as they provide the best cladding systems available in New Zealand. Their range of plaster and cladding systems are thoroughly tested to comply with the New Zealand Building Code, and Branz appraised, ensuring they last a lifetime.
Any exterior plastering and cladding must be constructed as per Resene Construction Systems specifications. Before, during and after construction the exterior of the building is assessed to ensure the Rockcote application process goes as smoothly as possible.
Check out some great Rockcote projects we have worked on below:
Rata Street
Built by Stu Lindsay Builders, "Rata Street" is an architectural masterpiece nestled in the leafy RiccartonBush. The team at Geocoat supplied and installed the Integra facade system with a beautiful Cerano concrete finish to the exterior and interior feature walls…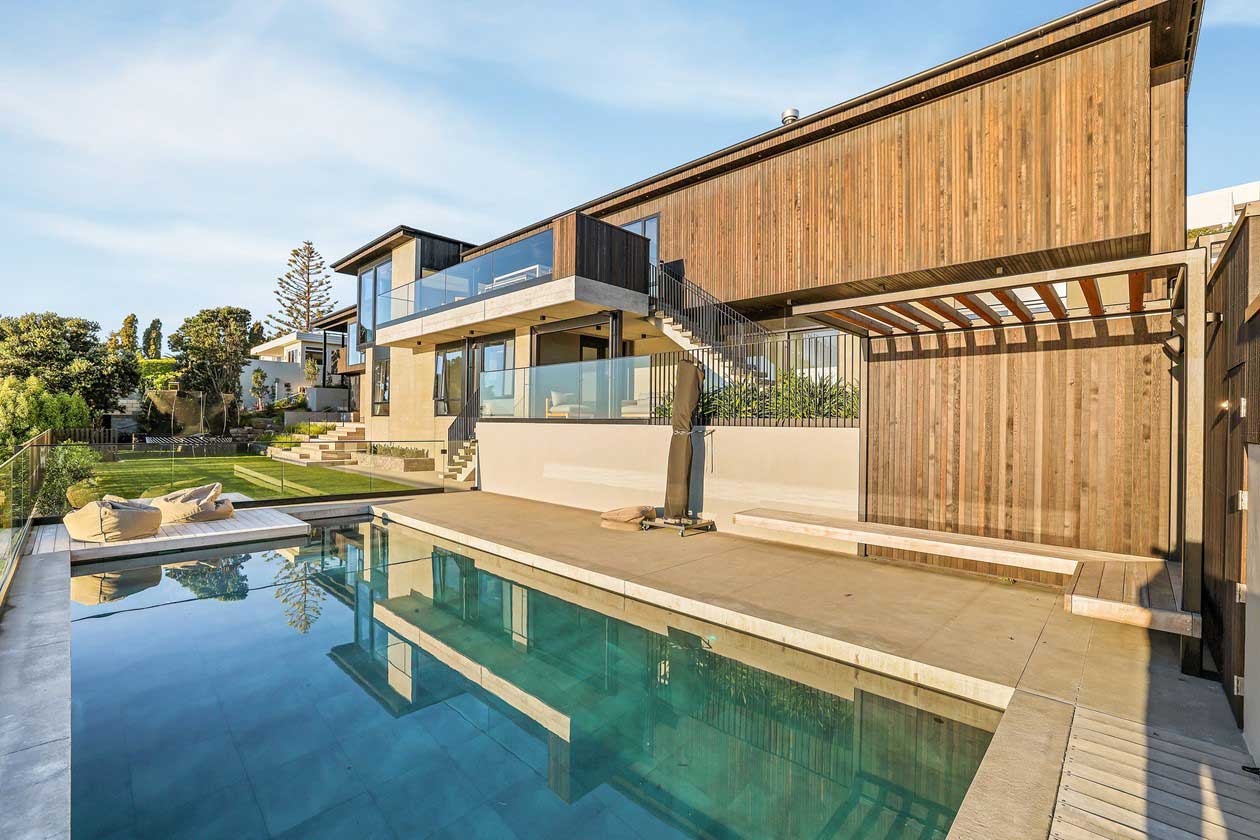 Scarborough Fare
Built by Trevor Hone Builders, "Scarborough Fare" is an award-winning home built in Scarborough, Christchurch. We applied traditional Lime Plaster to the internal walls and Rockcote Cerano concrete effect over Resene's Premium RMaxx Acrylic Render…